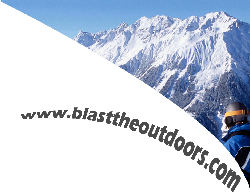 The ultimate eco-baselayer keeping you warm and fresh and made from BAMBOO and organic cotton. Their natural anti-bacterial and hypoallergenic properties coupled with the unique softness ensures maximum comfort and performance. Hugely environmentally friendly as well!
Keep your feet whilst others are slipping way. 4 sizes to fit most shoes and boots. Walk the dogs, hike the hills or tramp the slopes, Magic Spikers are available to purchase from our page on
www.amazon.co.uk
(search for the company Bambooty) or click on the link to the right

The Magic Spikers are for everyone; from children to the elderly, from ramblers to construction workers, from skiers to council staff, with a pair of Magic Spikers you will walk with greater confidence. Simple to fit, Magic Spikers can be used with all types of footwear and at £16.99 including free delivery are the best way to beat the weather.
~ EASY ON/OFF
~ WALK NATURALLY
~ REDUCE SLIPPING & INJURIES
~ CONFIDENTLY WALK IN SNOW, ICE, WET GRASS & MUD
~ TAKES UP MINIMAL SPACE
~ GREAT VALUE FOR MONEY
SOCKS AND BOXER SHORTS ON AMAZON SOON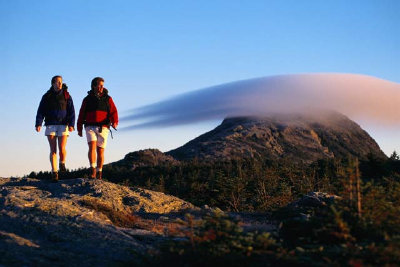 "Magic Spikers are a simple but effective product to help prevent slipping on snow, ice, wet grass and mud"
PROUD SUPPORTER OF


Video: How to put on your Magic Spikers