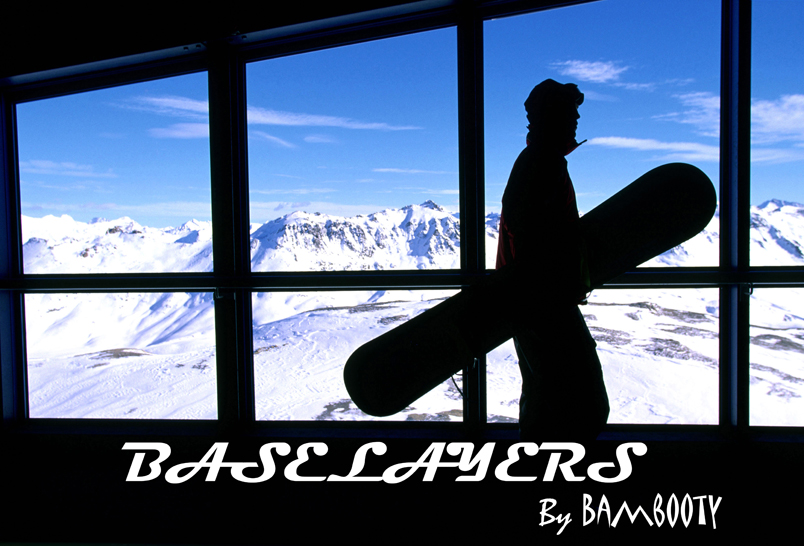 Stay fresh to the end of the day with our range of sports active tops. Made with BAMBOO and organic cotton you will be amazed with their day in day out soft feel and durable quality, their thermal control to keep you warm or cool and their natural antibacterial properties. Tested hard over the last 2 years, they are ideal for snowsports, biking and all team sports.
We believe passionately in wearing clothing that helps minimise our environmental impact, after all, you live and work to ensure you can 'play' in the great outdoors. Bambooty baselayers provide performance, comfort and a contribution to eco-friendly consumption
Active Bamboo Sports Tops
Ecofriendly and hi-performance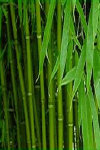 Bamboo is the fastest growing plant in the world, up to 4 feet a day. Making it hugely sustainable and environmentally friendly as it does not require pesticides and fertiliser. It provides a range of nutrients to replenish its surroundings and provides a lot of oxygen which helps prevent excessive CO2 build up.