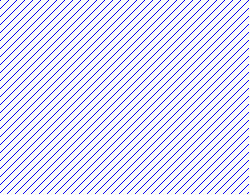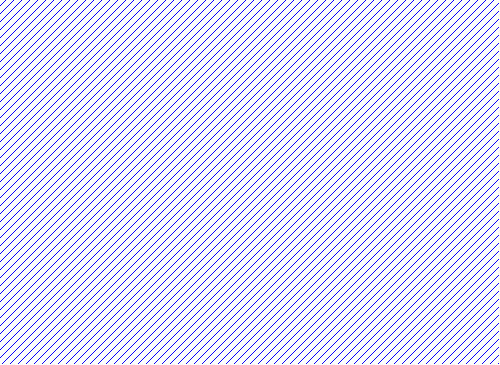 May News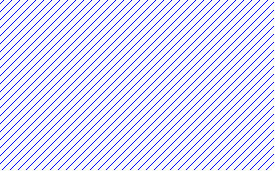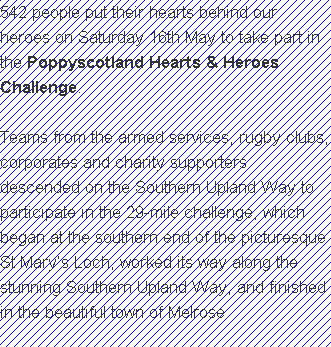 Bambooty wins it's first trophy! On the 16th May, my wife Barbara (2nd from Right) with 3 chums donned their personalised "All Heart No Balls" Bambooty Active T Shirts to trek 29 miles for three hugely important charities. As the fastest all female team, they were rewarded with a full massage, a fabulous trophy...and I believe lots of champagne!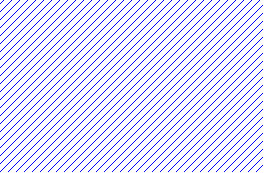 Until the end of June, for every purchase made through
www.blasttheoutdoors
.com we will add £1.00 to Barbara's total.
If you wish to personalise your Bambooty top for Club, Charity, Events or Fashion, watch this space, very shortly we will be able to offer our ecoshirts for complete personalisation.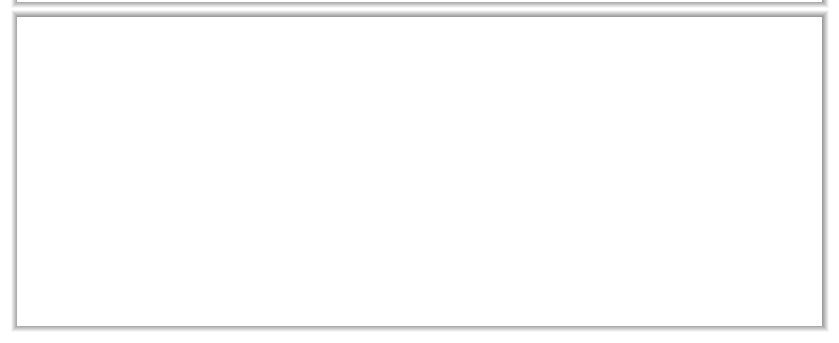 Our Bambooty baselayers got rave reviews by Chris Evans on Radio 2 Drivetime show followed by a flood of emails and texts extolling the virtues of bamboo as a performance fabric. Check out our black baselayer live and in action with Chris and the mega group U2.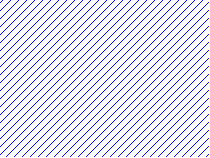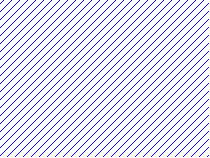 April News

March News
Tested and approved, our bambooty leggings performed tremendously in the February tests in Andorra and the 3 Vallees as well as a final shot in The Austrian Alps before Easter. Amazingly Comfortable, good temperature control and wearable for days, standard characteristics from Bambooty clothing means you will not be disappointed when they become available in November.